HR Processes
Don't lose the battle for qualified personnel due to slow approval and signature processes, Where valuable time is wasted because signature folders and approvals have to be passed around or even sent back and forth by mail.
Current situation:
Perhaps, you will recognize yourself in one of the following points, like many of our customers, before they switched to our signature portal. Qualified personnel is in high demand. Respond quickly and efficiently!
First, some examples of the scenarios we are talking about:
Approval of new hires/employment contracts
Signing of employment contracts
Employee leasing contracts
Working student contracts
Forgery-proof references
Don't just use digitization to fix the above problems, instead use it to offer new colleagues a high-quality, innovative, and reputable impression of your company right away. At the same time, you can reduce administrative costs in your company. Our promise to you: You will speed up your process many times over, make it more secure at the same time, and get a great user experience.
Overview
High-quality brand presence of your company through personalizable website for the recruitment process
Mobile, global, flexible: hiring and approving from the home or at the airport
Reduce the administrative burden of contracts and increase efficiency. The external potential new employee receives the employment contract within one day as well as all necessary information
Depending on the contract (e.g. working student contract vs. temporary employment), you determine via workflow templates which signature levels and so on are used
Sign multiple employment contracts in one go using batch signature
Complete digital onboarding of new colleagues including strongly identified personal data
Signed employment contract and qualified signatures through PDF/A as well as LTA archiving directly in the server or your external system
Sign certificates automatically with a qualified seal to create a tamper-proof certificate that anyone can check if it genuinely comes from your company.
The end-to-end

digital contract process:

You create a workflow for yourself that models both the internal approval process (e.g. the approval of employment contracts or the hiring of new colleagues) and the signing of the actual employment contract, which you then finalise with the new colleague.
Quick internal hiring
and

signing employment contracts and

acceptance

There's no longer an analog file folder and analog paperwork. Nothing is sent back and forth by mail any longer. Your colleagues check, sign and approve - completely digitally and legally secure. An advanced approval process manages new hires without unnecessary waiting times through substitute regulations, groups of signatories (e.g. authorized signatories), automated reminder function, and much more.
Create templates for recurring processes
You get informed by e-mail when there is something to sign
It is centrally regulated per workflow or template in which scenario which actions are necessary, e.g. which signature level has to be used, etc., so that your colleagues are comfortably guided through the process.
Integrate external persons into your processes with or without registration
Need to sign multiple documents in one step? No problem with our batch signature.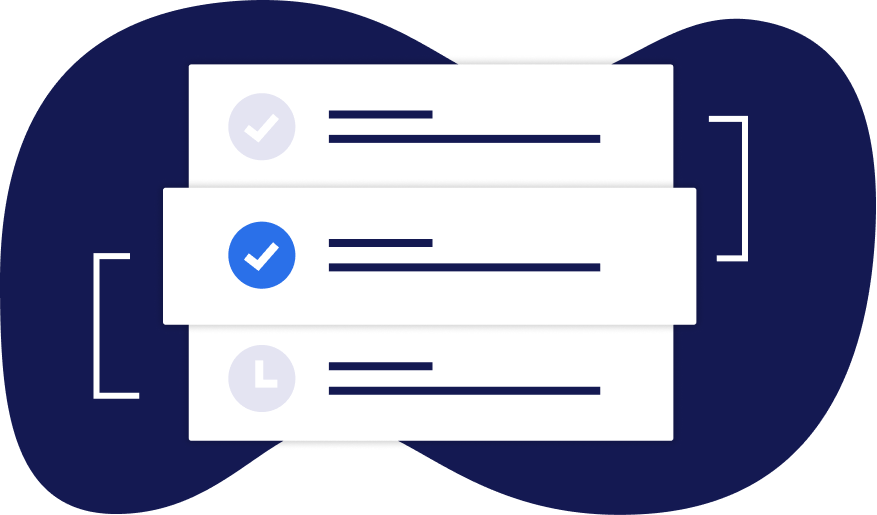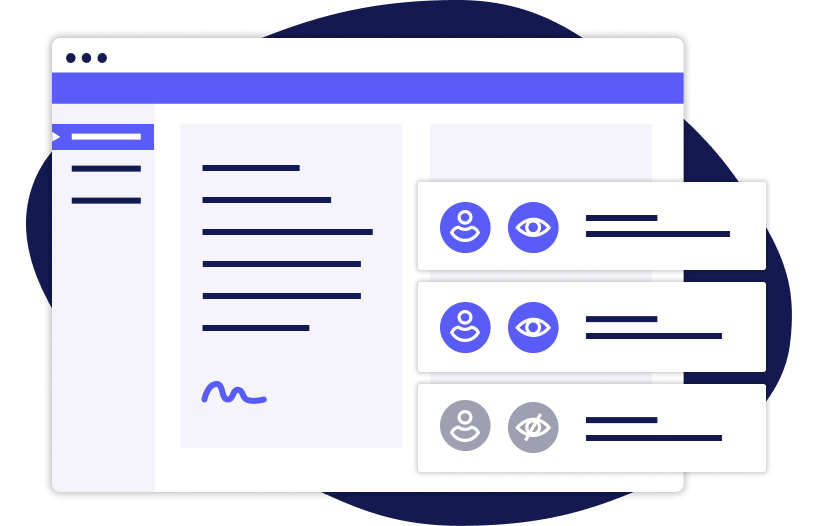 High quality
and

legally secure corporate presence

Lagging analog contract approvals lead to frustration on all sides. With the signature portal, you can offer the external party with whom you want to employ a contract on the same day.
The signature portal website is fully customizable/white label enabled, meaning not only your logo is used, but much much more
Personalize the content and look and feel of the emails that colleagues and external parties receive.
Attach notes that only the specific person addressed sees, or a note that everyone in the workflow can see
Include documents in the workflow that are only informative in nature, e.g. GTCs
Comply with the written form requirement or configure yourself an approval process that exactly meets your evidence value and security requirements
Integrate
the

signature

in all your

processes
Launch workflows directly from your application with a modern API
Set signature positions using AI and/or keywords and form fields
Save ready-signed documents automatically in your CRM, DMS or simply in the file system
Internal colleagues log in to the portal with their usual company credentials for the services, e.g., through an AD or Azure connection. SSO can also be used
External contract participants can also sign without registering using a simple signature link. However, it is possible to enable external parties to register as well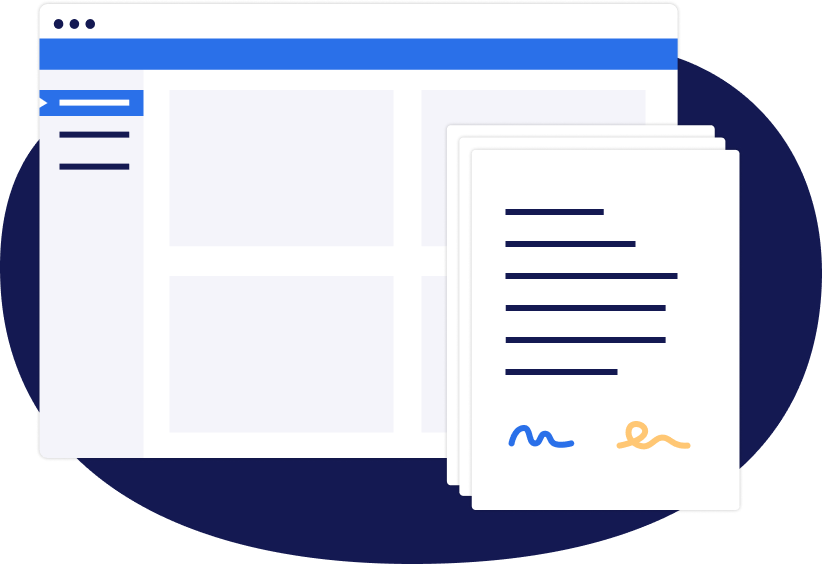 Security

You decide where your signature portal should run: On your own server or in a data center of your choice or by us as a managed cloud for you, so you do not have to worry about the operation and the fuss of everything.
More
The data is encrypted during transmission and storage.
The current security requirements of the BSI and e.g. the OWASP are always taken into account.

You decide how long data and files are stored or when something should be deleted.